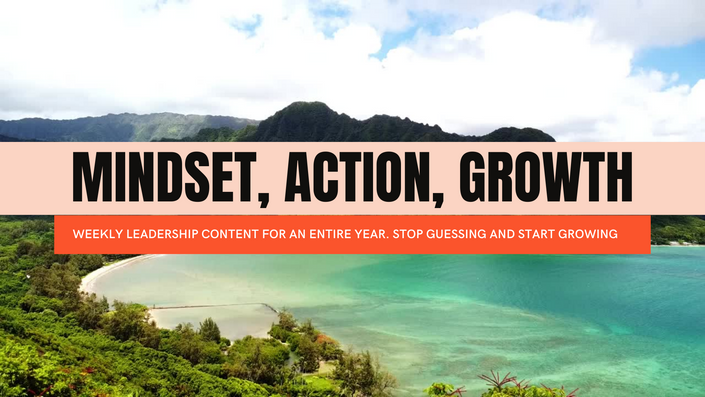 Mindset, Action, Growth. | with podcast recommendations & discussion questions |
For new & budding leaders: 52 weeks of coaching done for you + weekly podcast suggestions and discussion questions for weekly team calls.
Watch Promo
Enroll
Mindset, Action, Growth
What Is It?
Mindset, Action, Growth is year worth of weekly leadership content designed to help you and your team of Young Living business builders flourish into strong, confident leaders by learning leadership and coaching skills.
What You'll Get
You will get a weekly email with content you can share with your business builders in a private setting (WhatsApp, Signal etc). Some weeks will be mindset focused, other weeks will be actionable steps you can do to grow your business. There's a variety of two elements that make a strong leader: the right mindset plus taking action.
You also have the opportunity to get that content delivered with an add-on: a weekly podcast recommendation for you and your team to listen to plus 3 discussion questions designed to be discussed in a group setting such as through Zoom.
The Podcast & Discussion Questions add-on
It is highly recommended that you edify yourself as a leader for your team of business builders no matter how small your team is (even if you only have 1 person!). You can do this by sharing a weekly podcast and leading a Zoom call to chat about the podcast and discussion questions. The purpose of the add-on is to get you and your team consistently learning something new each week related to running a Young Living business.
The add-on also cultivates a sense of community, creates accountability, blossoms friendships and gets your builders confident in their voice and on-camera presence.
What Benefits Will Mindset, Action, Growth Offer?
duplication- your leadership skills will grow and develop alongside your business builders, which means you will have leaders developing leaders at an expedited rate.
you and your builders will gain valuable leadership skills and leadership confidence
consistency- for you and your team. Each week you get to learn, share and grow, together
you can expect to have a community that is more connected, motivated and engaged after going through Mindset, Action, Growth
you'll save a ton of time because you'll get 52 weeks of coaching content, done for you!
you can spend more time running your business instead of guessing what you should do or say to help lead your team of business builders
Course Curriculum
Week 1
Available in days
days after you enroll
Week 2
Available in days
days after you enroll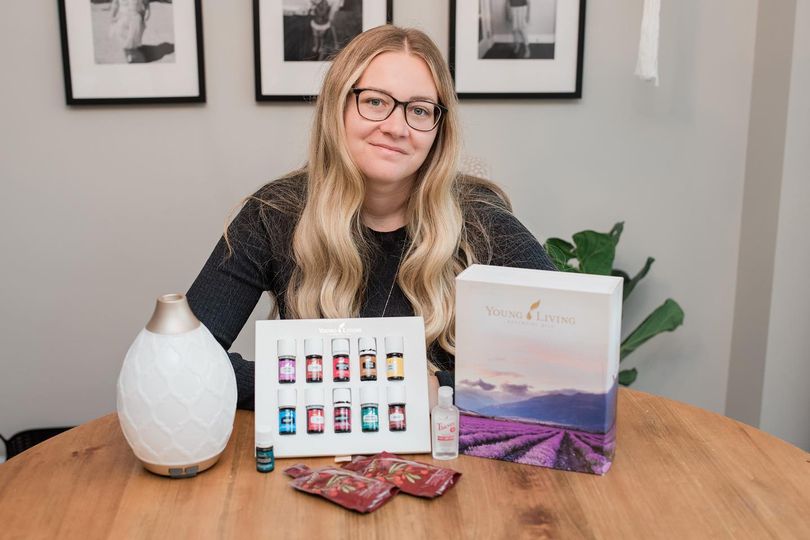 "I have loved the weekly leadership coaching. It has helped me with inspiration, motivation, and accountability. I can't wait to use this with my team as I step into my leadership role."
- Amanda, Silver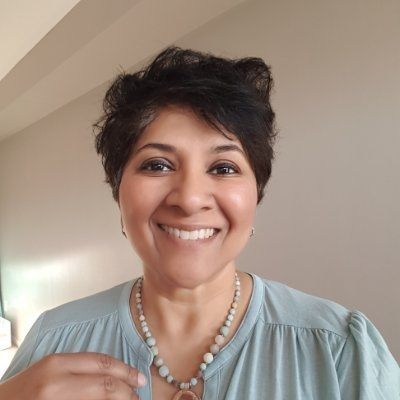 "Leigh has empowered me as an entrepreneur to grow my business, be a leader and be authentic in the process. Leigh showed me how to take actionable steps while identifying and overcoming obstacles such as my limiting beliefs. Inwards, onwards and upwards! 💪🏼❤️ - sha ox"
- Shameen, Executive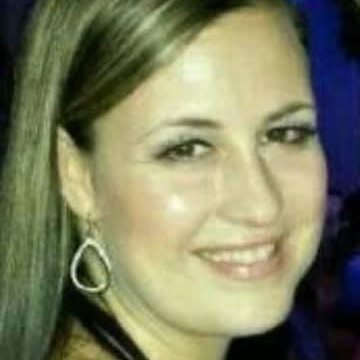 "I met Leigh 1.5 years ago to learn about a MLM business and how she navigates being an entrepreneur within this company and her own small businesses.Her knowledge, education, advice is most professional, helpful and heartfelt with wanting what is best for you and your business.
She is kind, patient and quick to get back to helping you. She does not overwhelm or coddle you. She provides her knowledge, guidance and tools to help you do your work while holding a professional space for you to do so. I look forward, appreciate and enjoy our weekly Zoom calls."
- Tammy, Senior Star
Your Instructor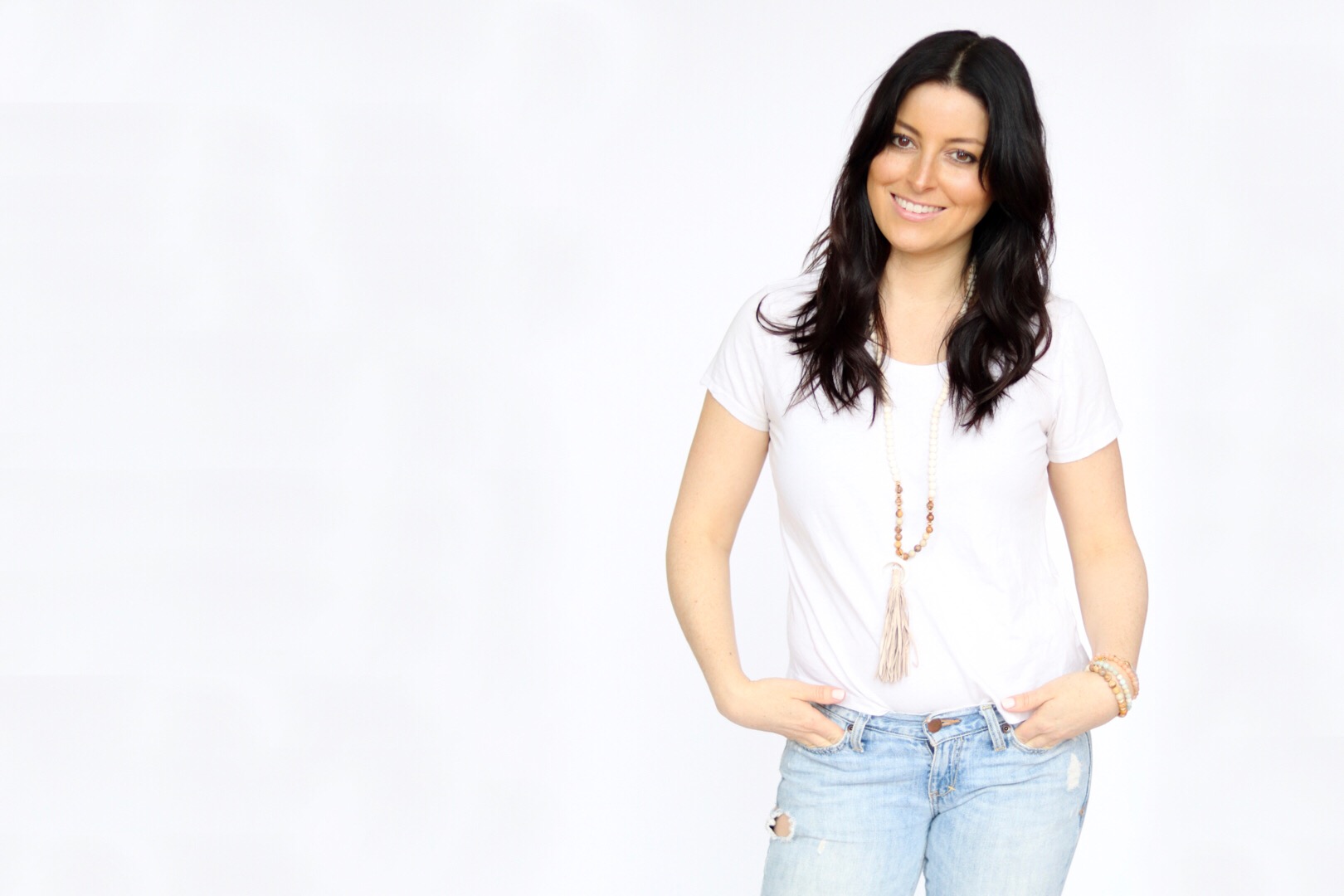 Course Curriculum
Week 1
Available in days
days after you enroll
Week 2
Available in days
days after you enroll